Mural at Alta Brewing CO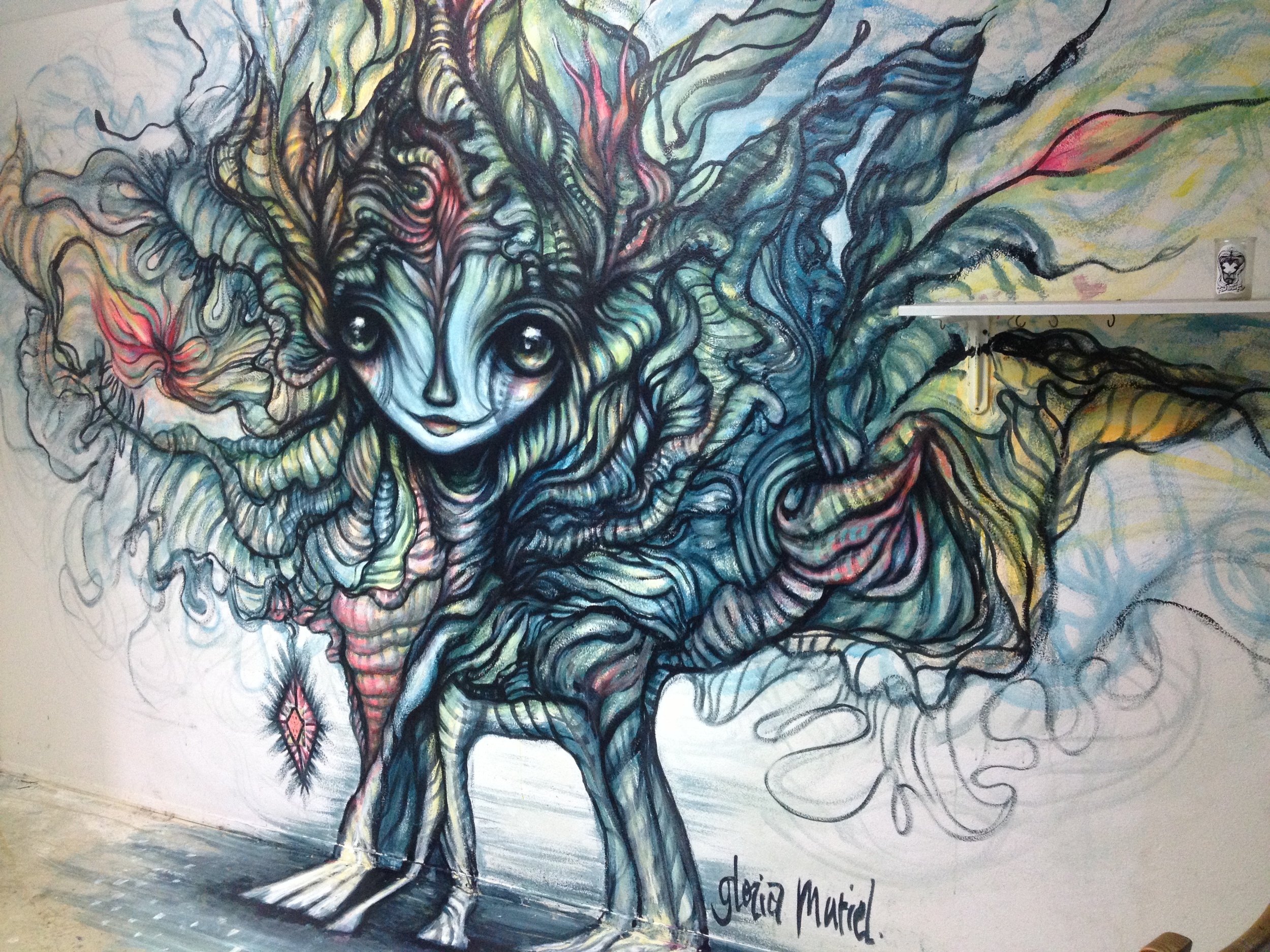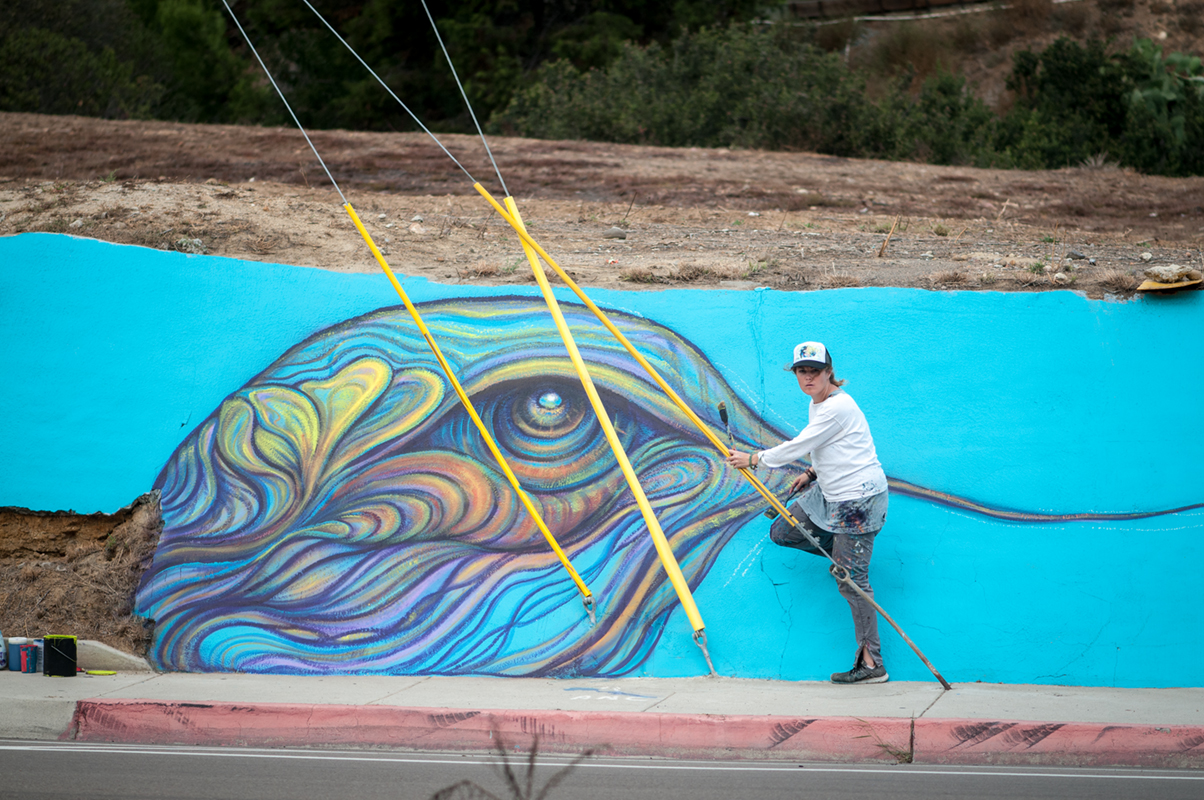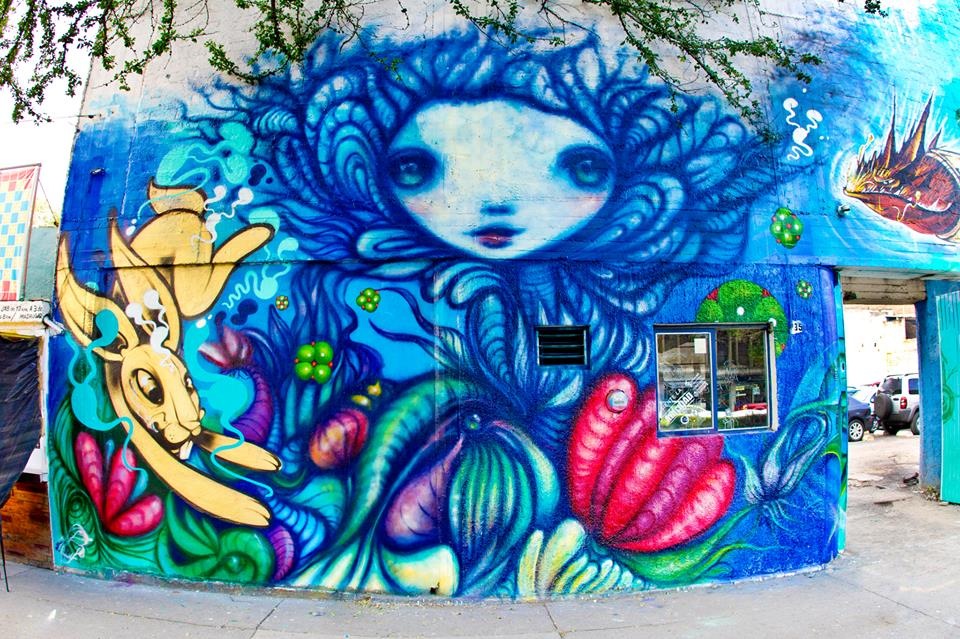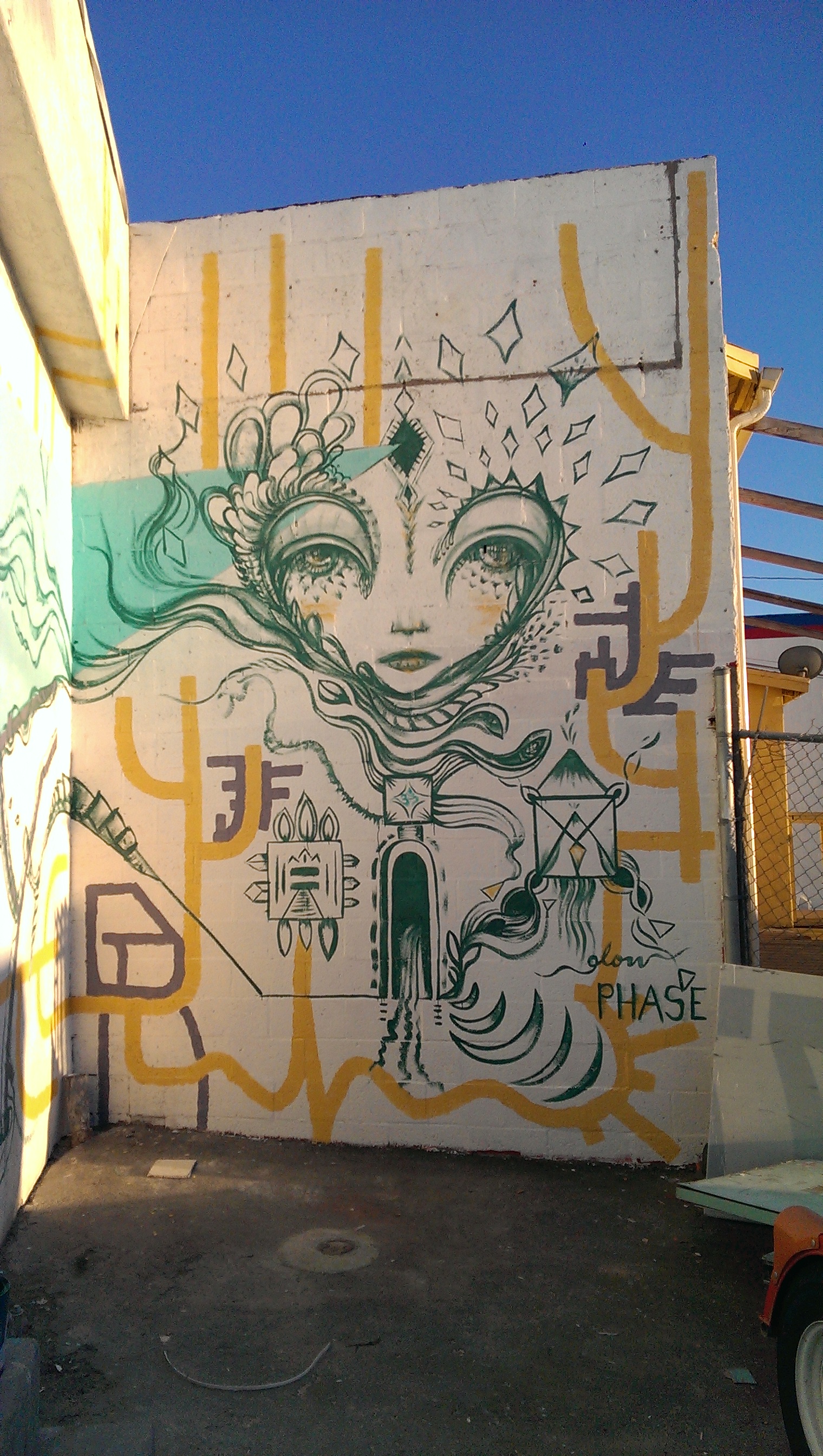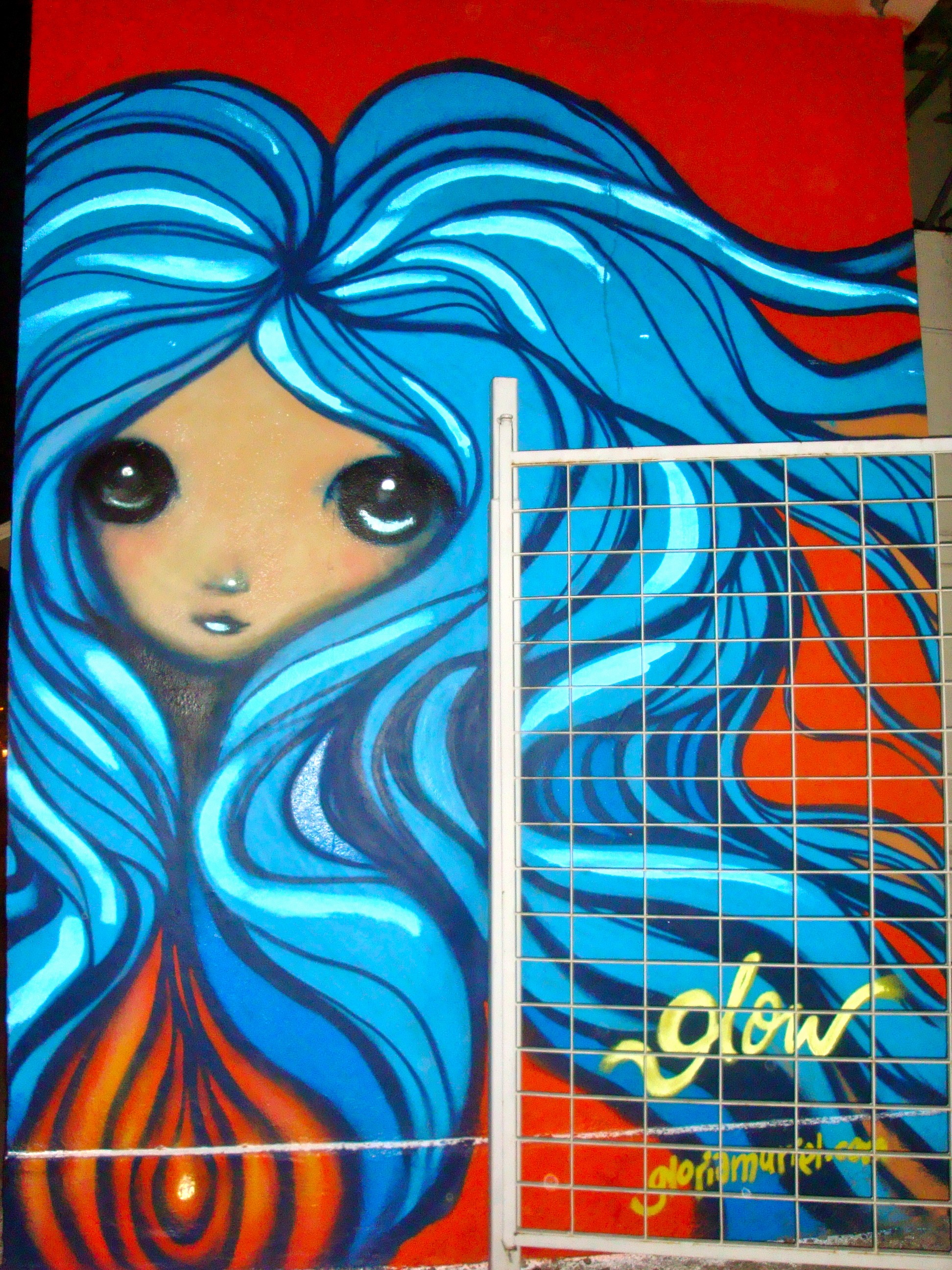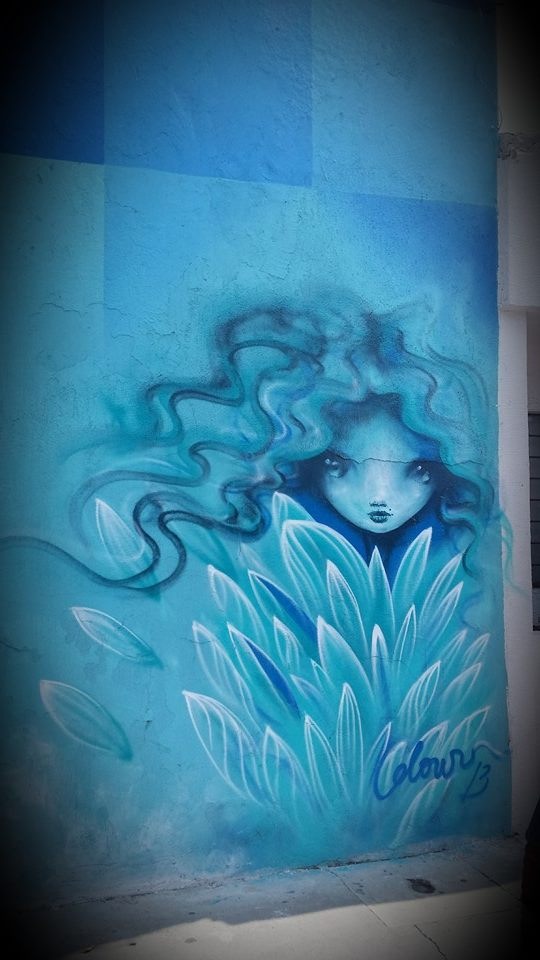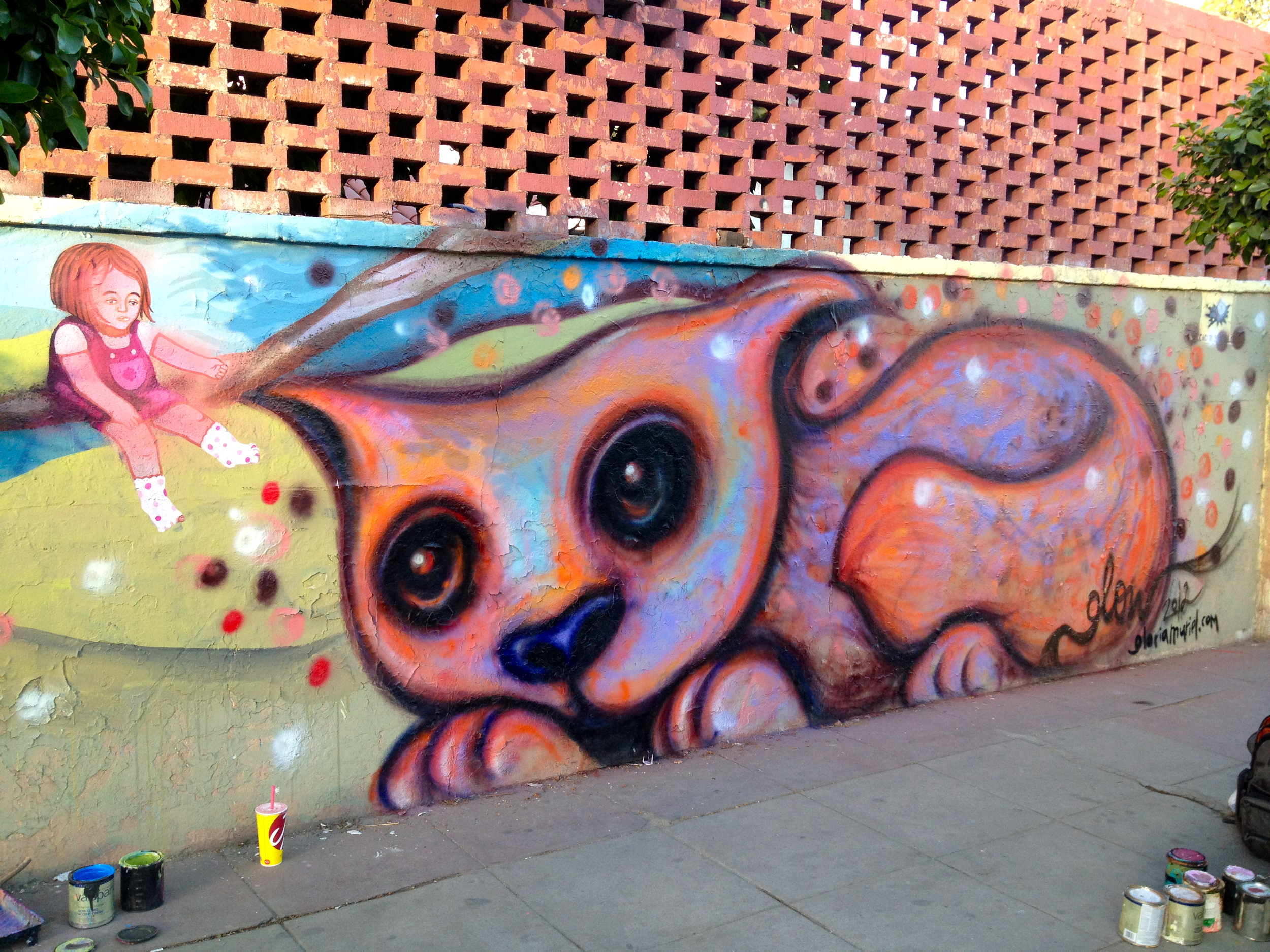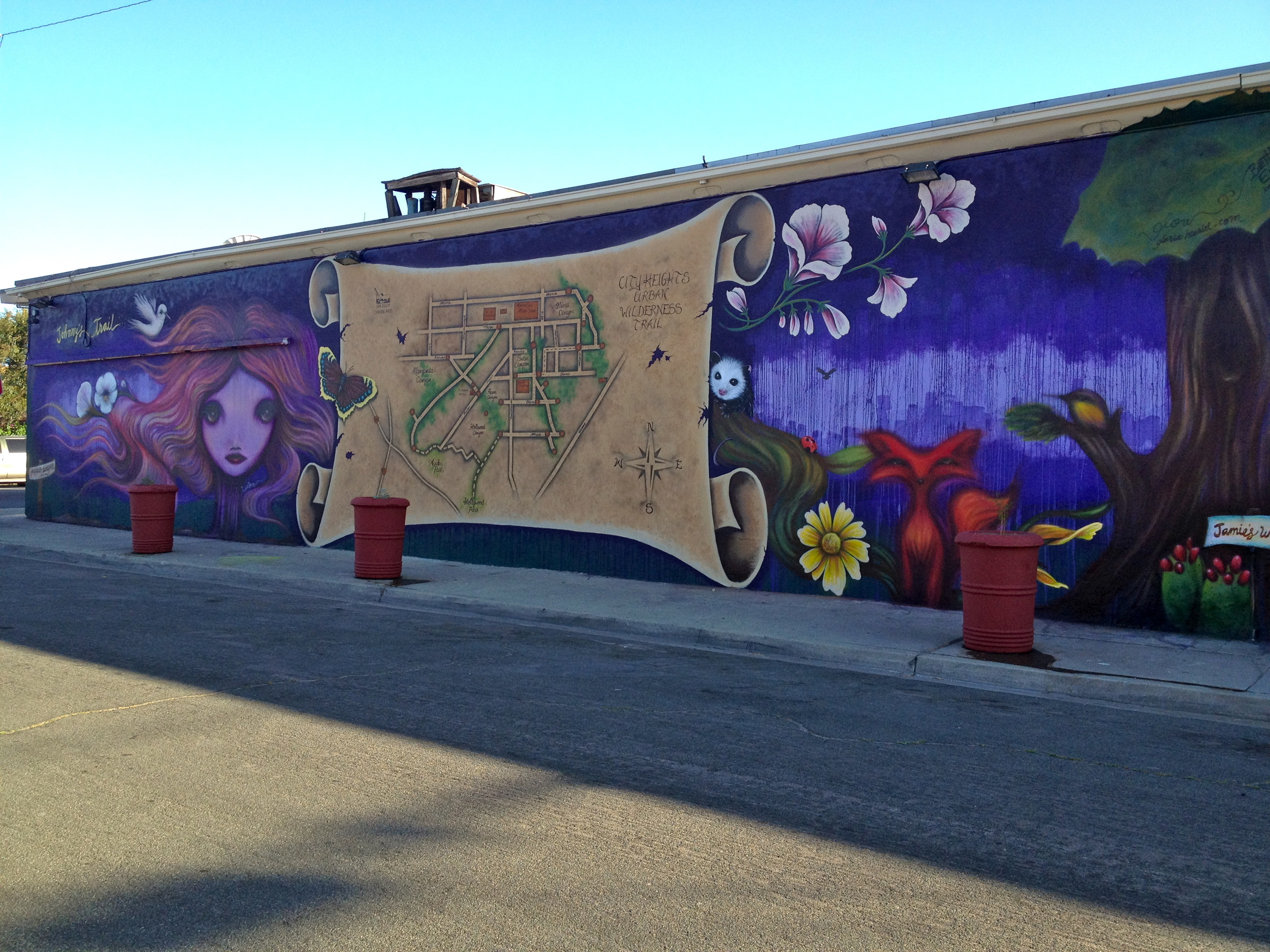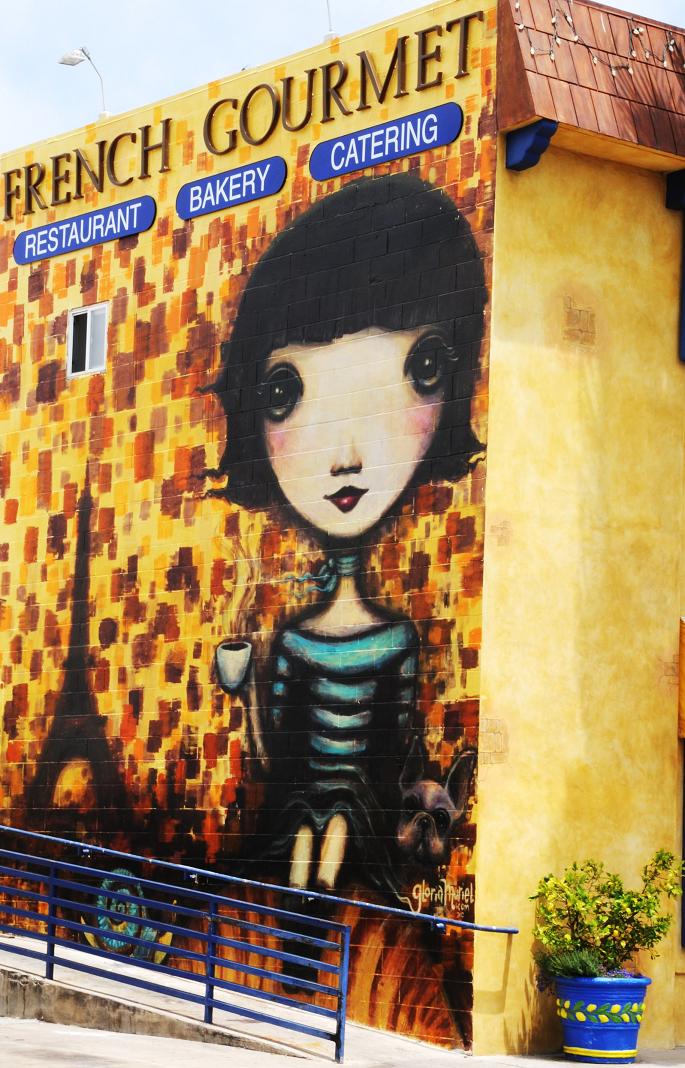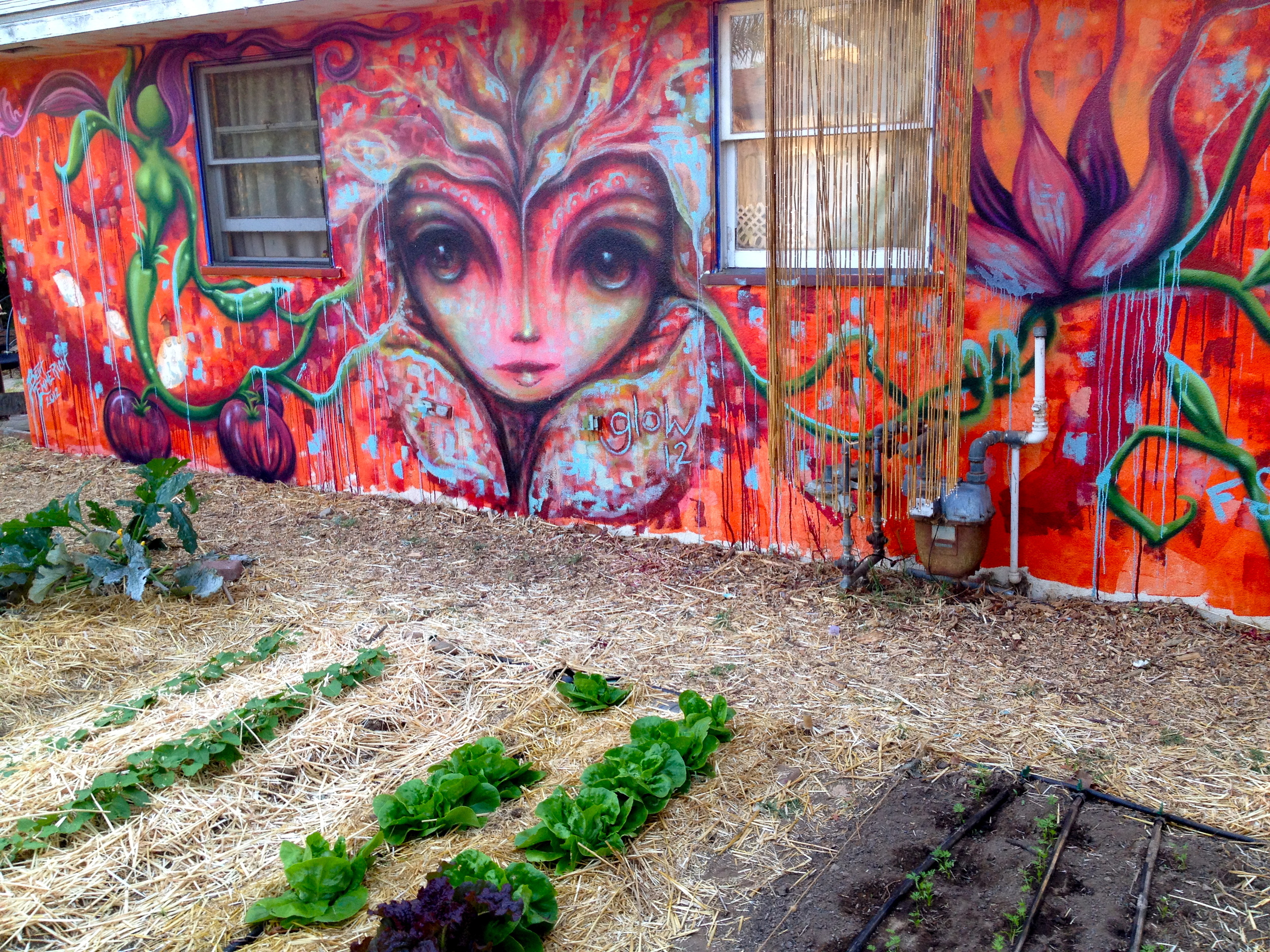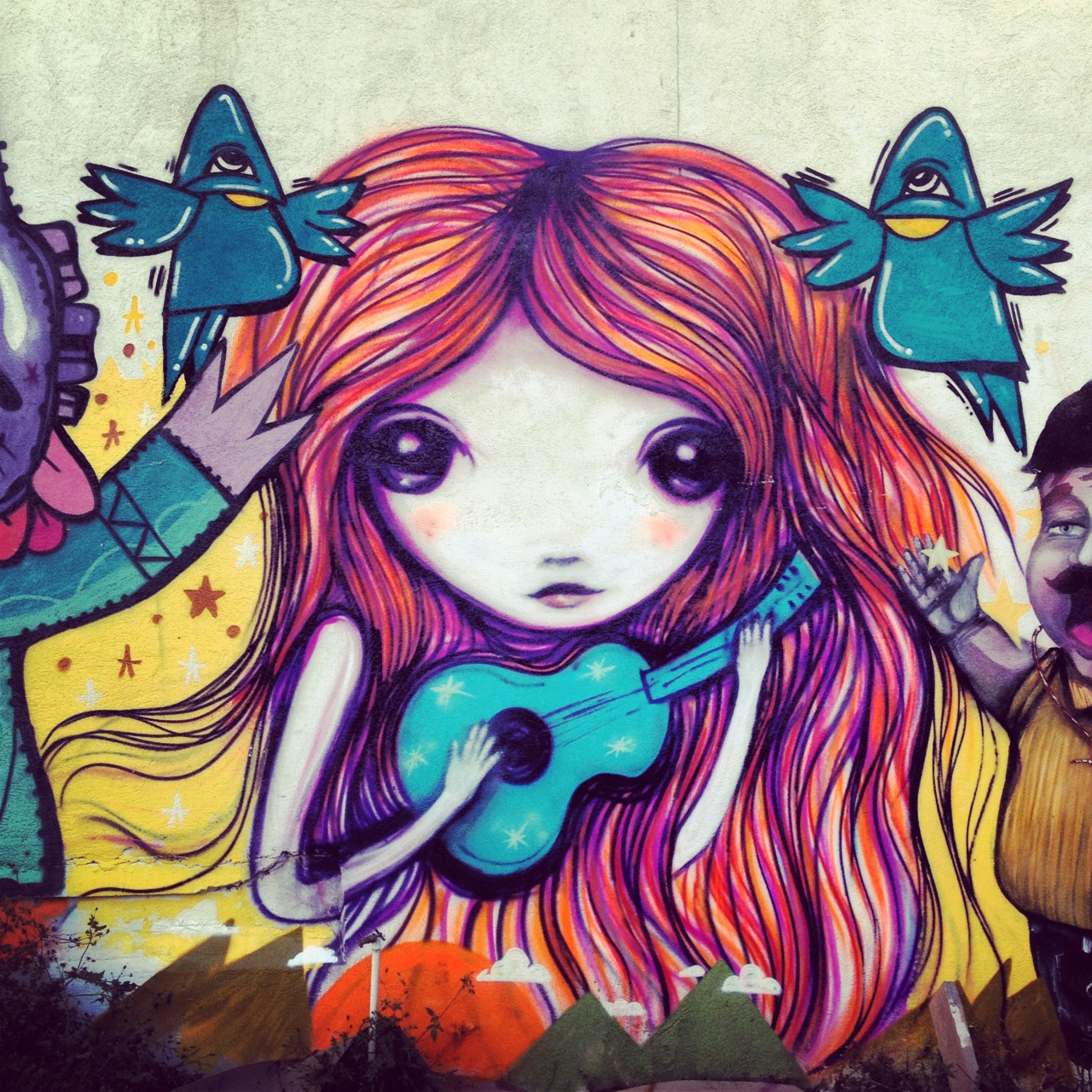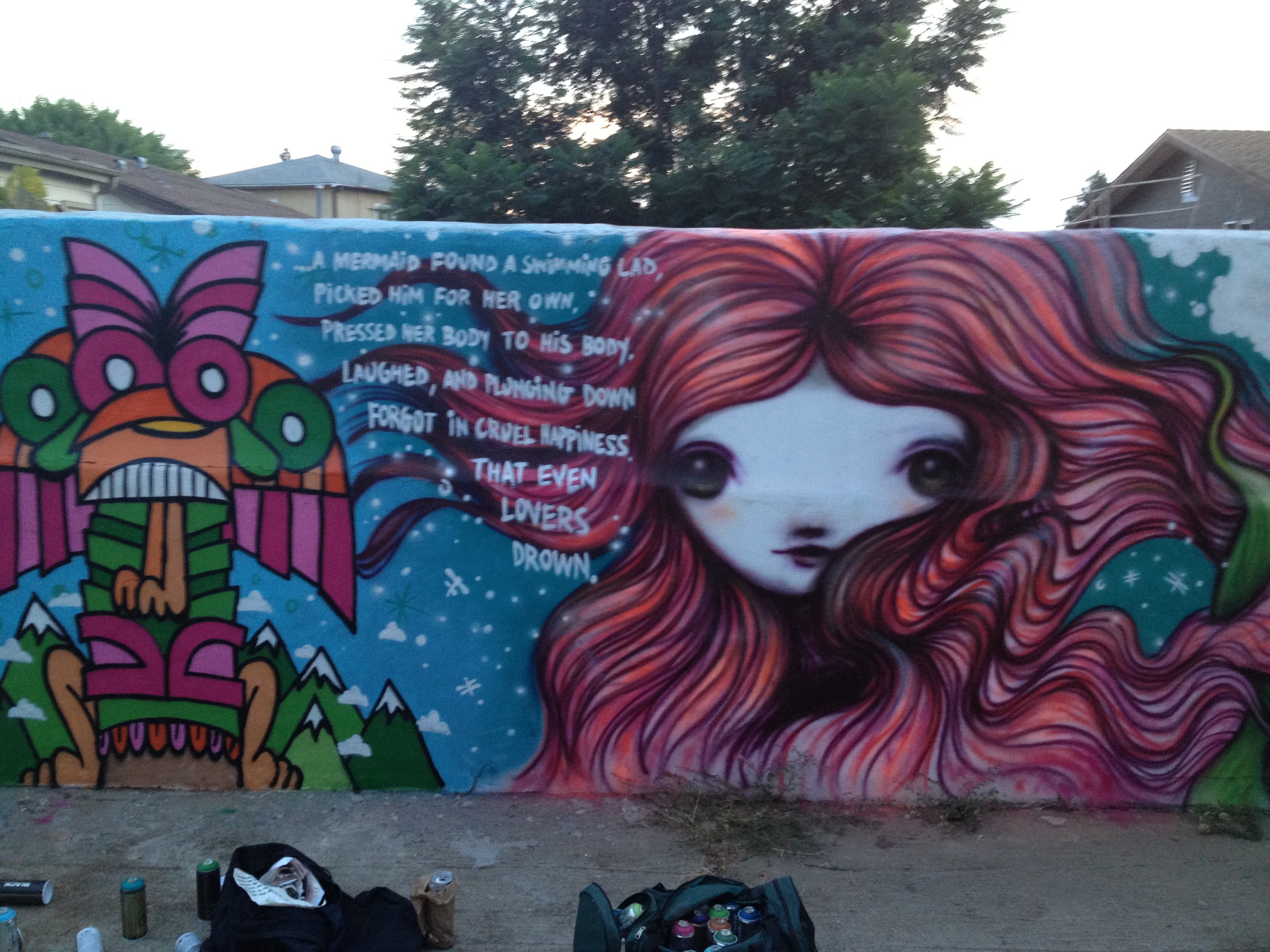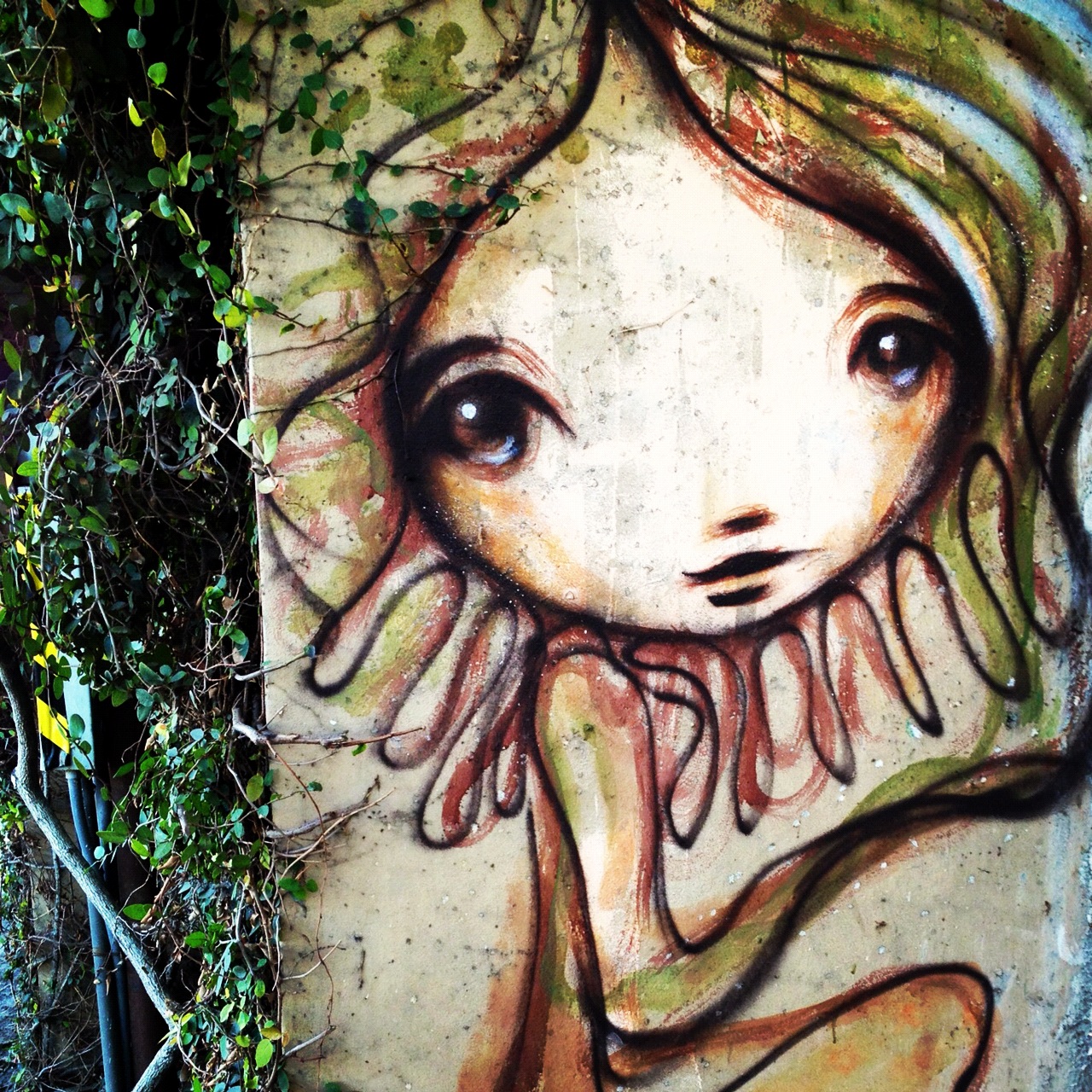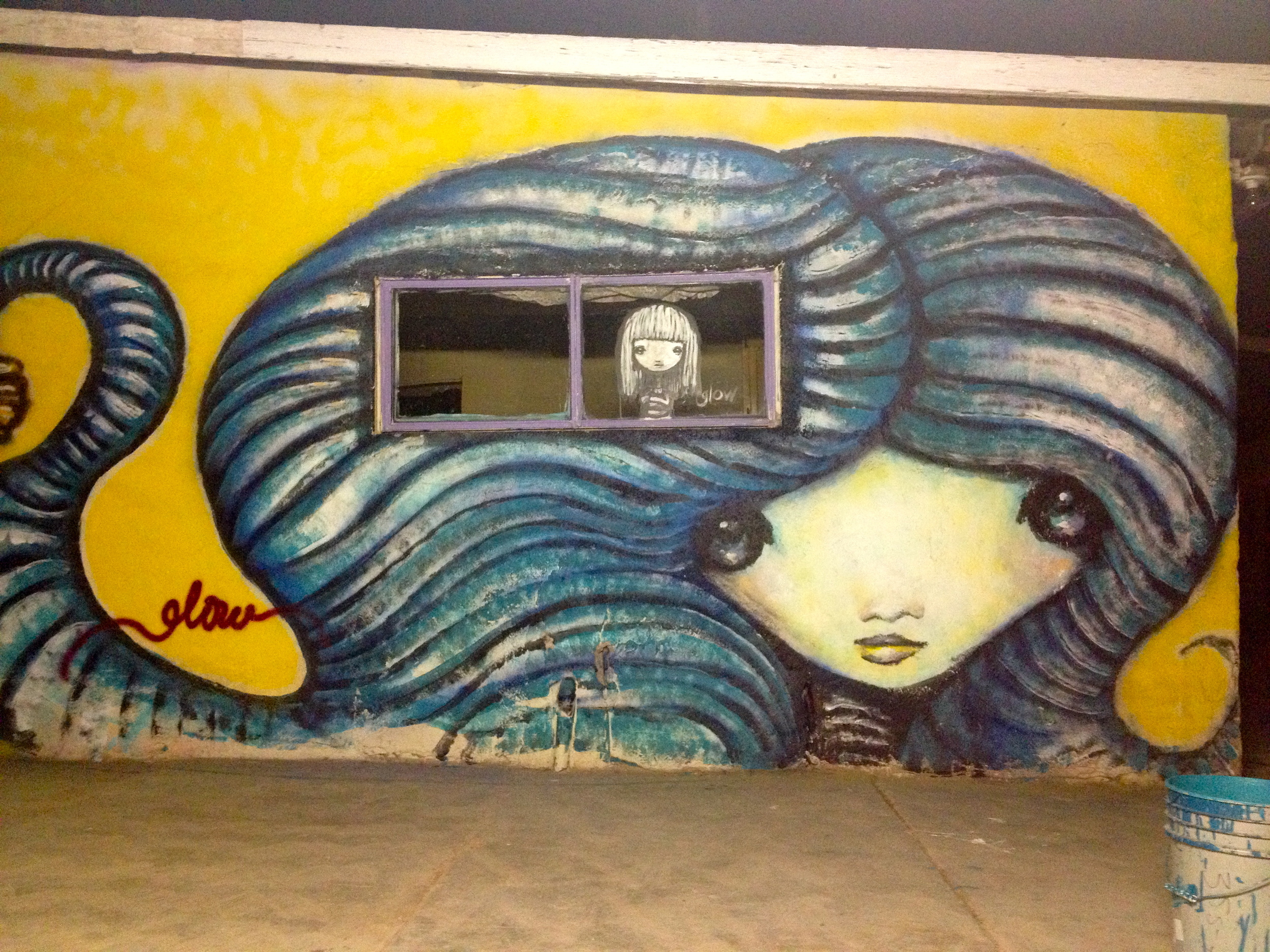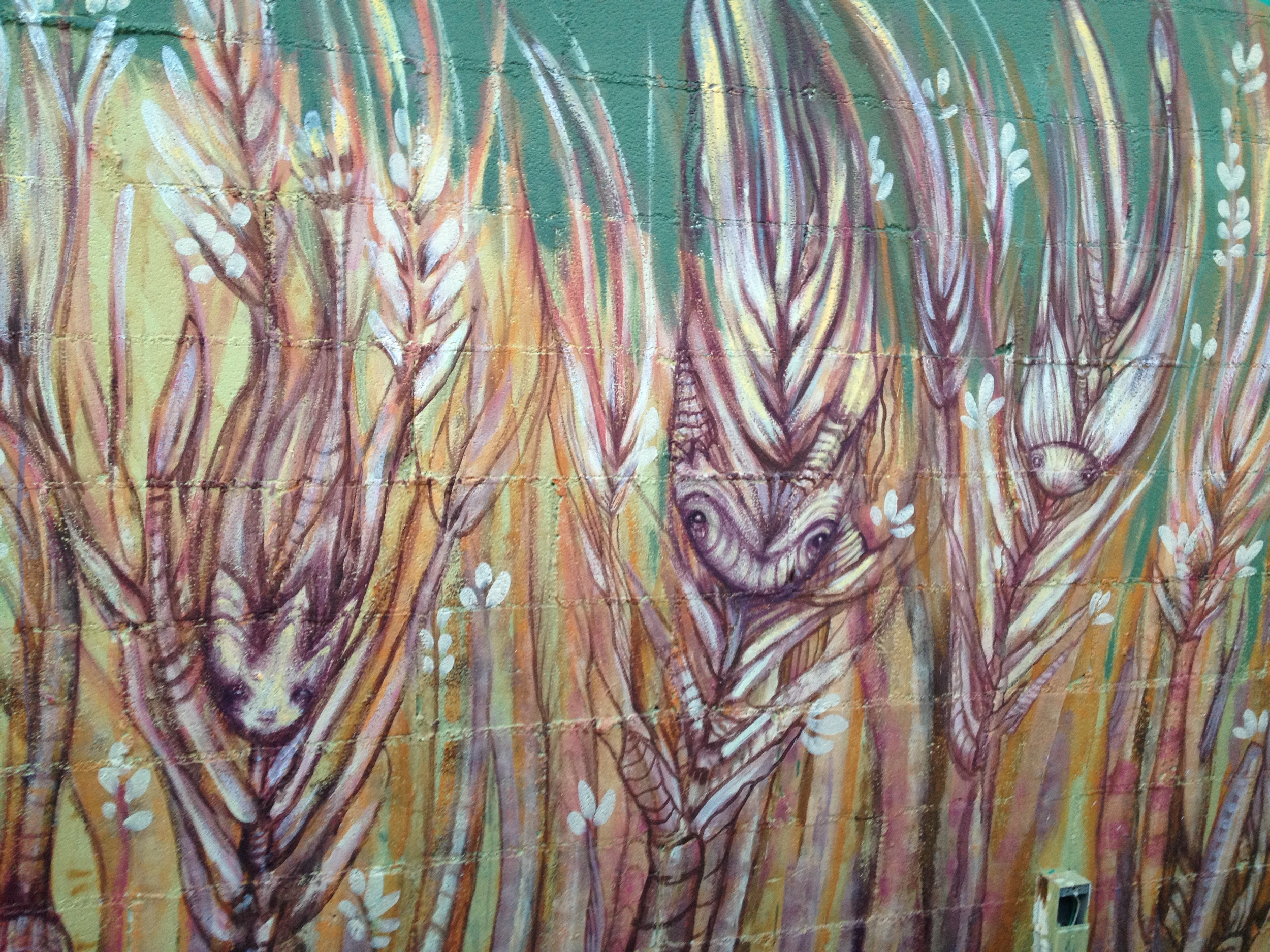 SEA OF STARS
Mural created by Gloria Muriel for Alexa's PLAYC, Part of the Autism Discovery Institute and Rady's Childrens Hospital. Collaboration with artist Matthew Perdoni. San Diego 2019 #Artism4Autism

Sacred Seahorse
Gloria Muriel created Sacred Seahorse Mural 20'x20' at Holiday Inn Express, Ensenada Baja California, 2019.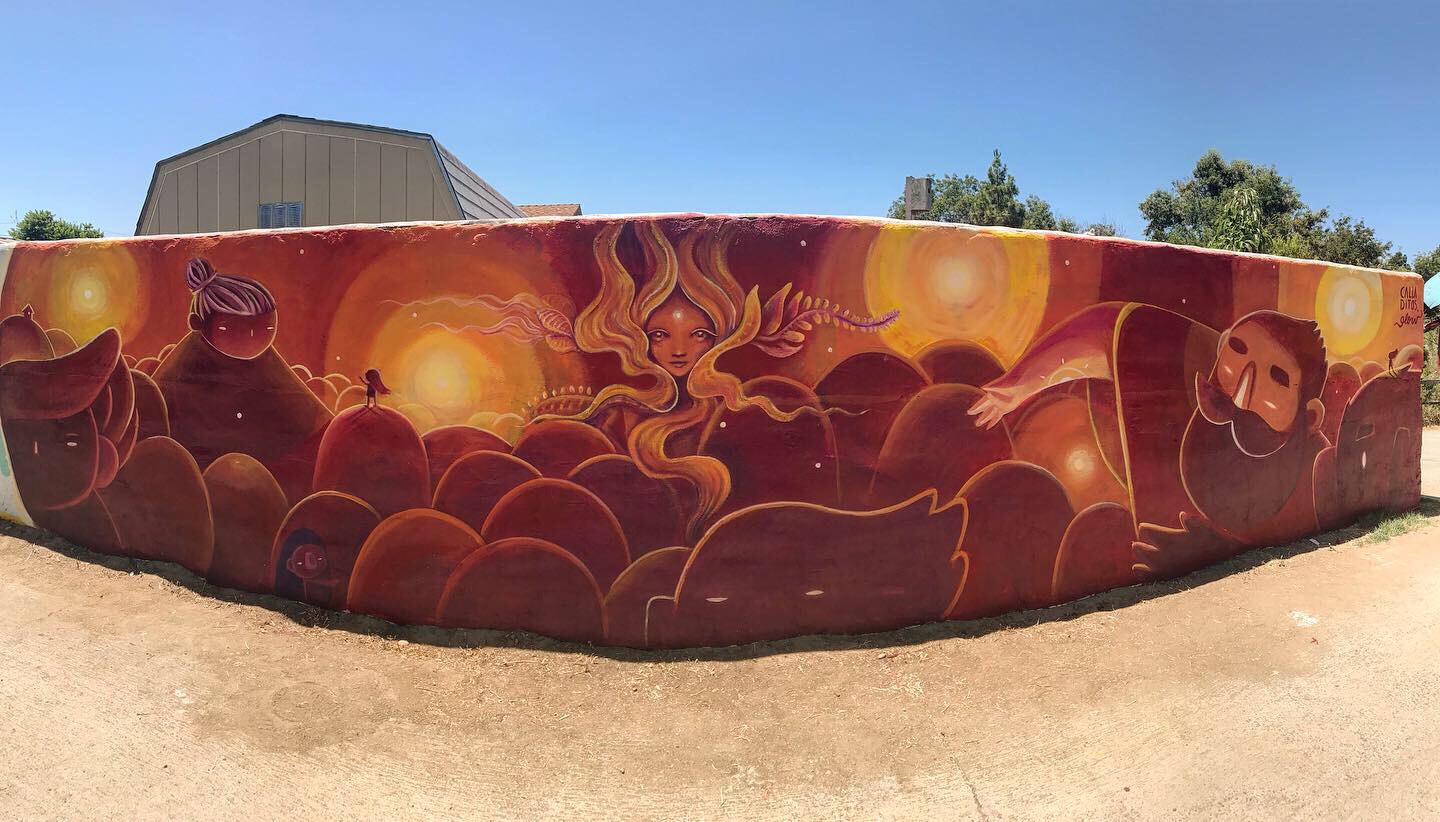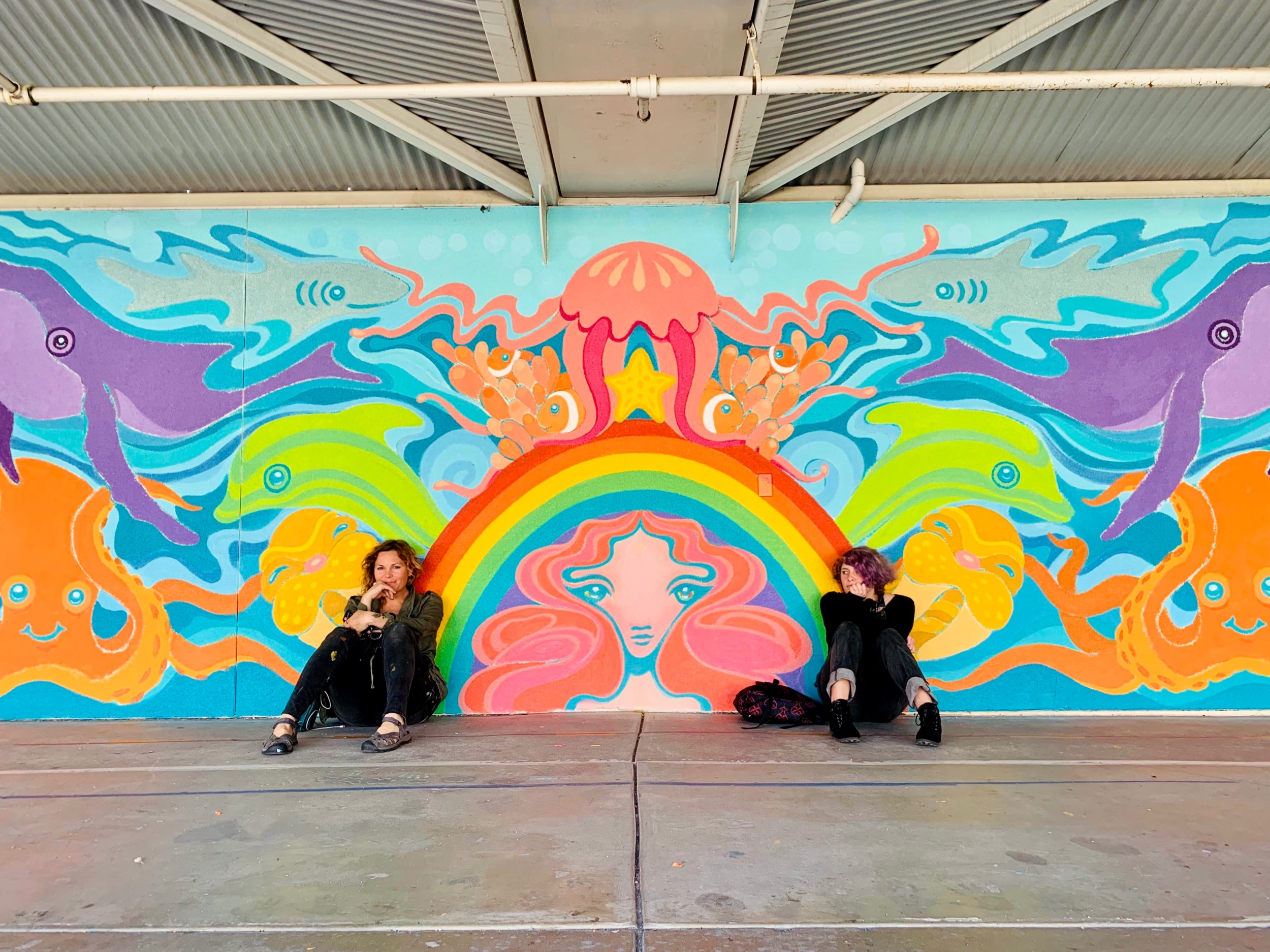 Contact Us For your own mural
Do you have a wall that needs a mural for your Non -Profit, Business, Home, School, Concert, Festival?
Comissions and portraits are available through my contact form. You must trust in my style and have an open mind.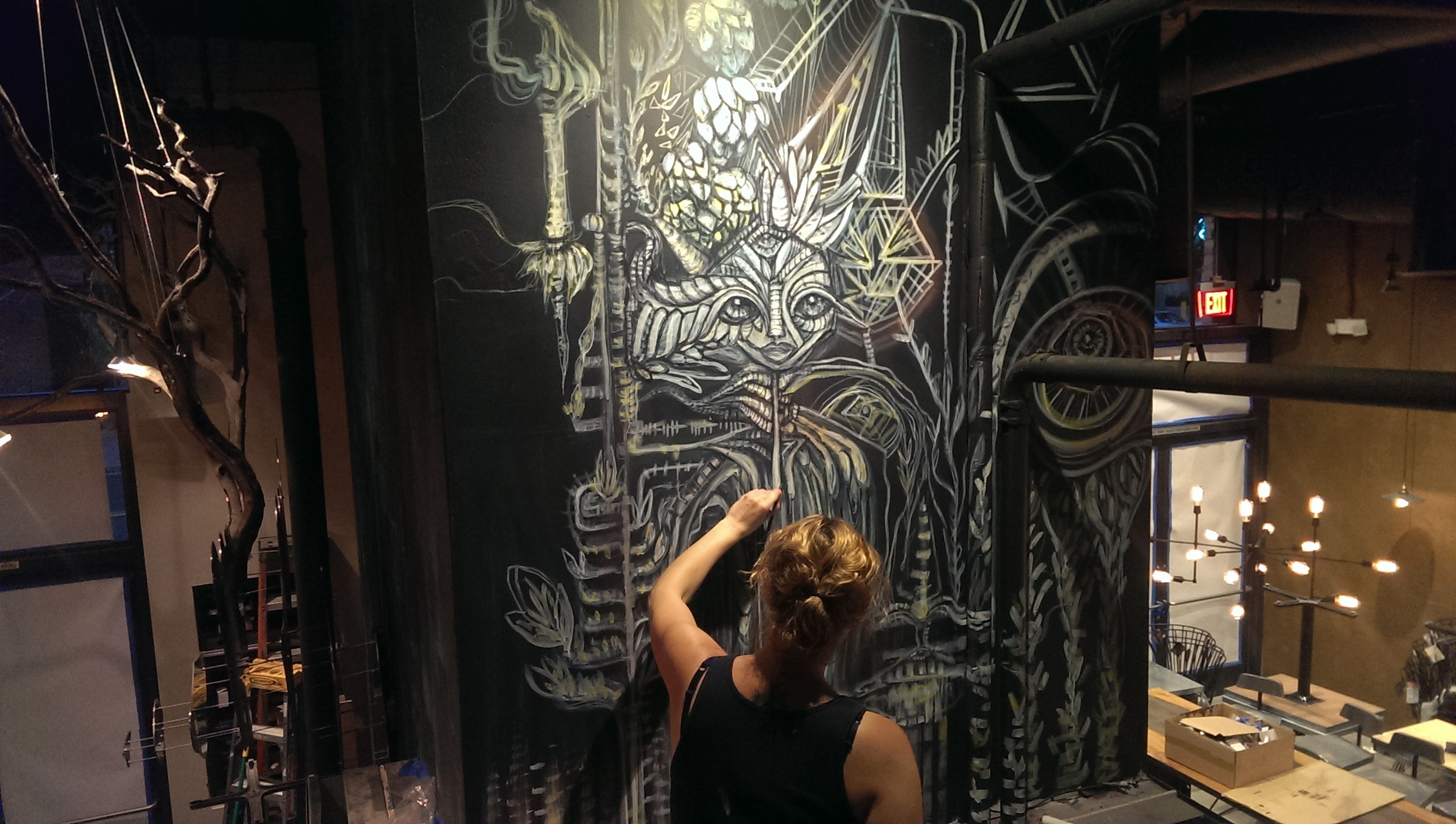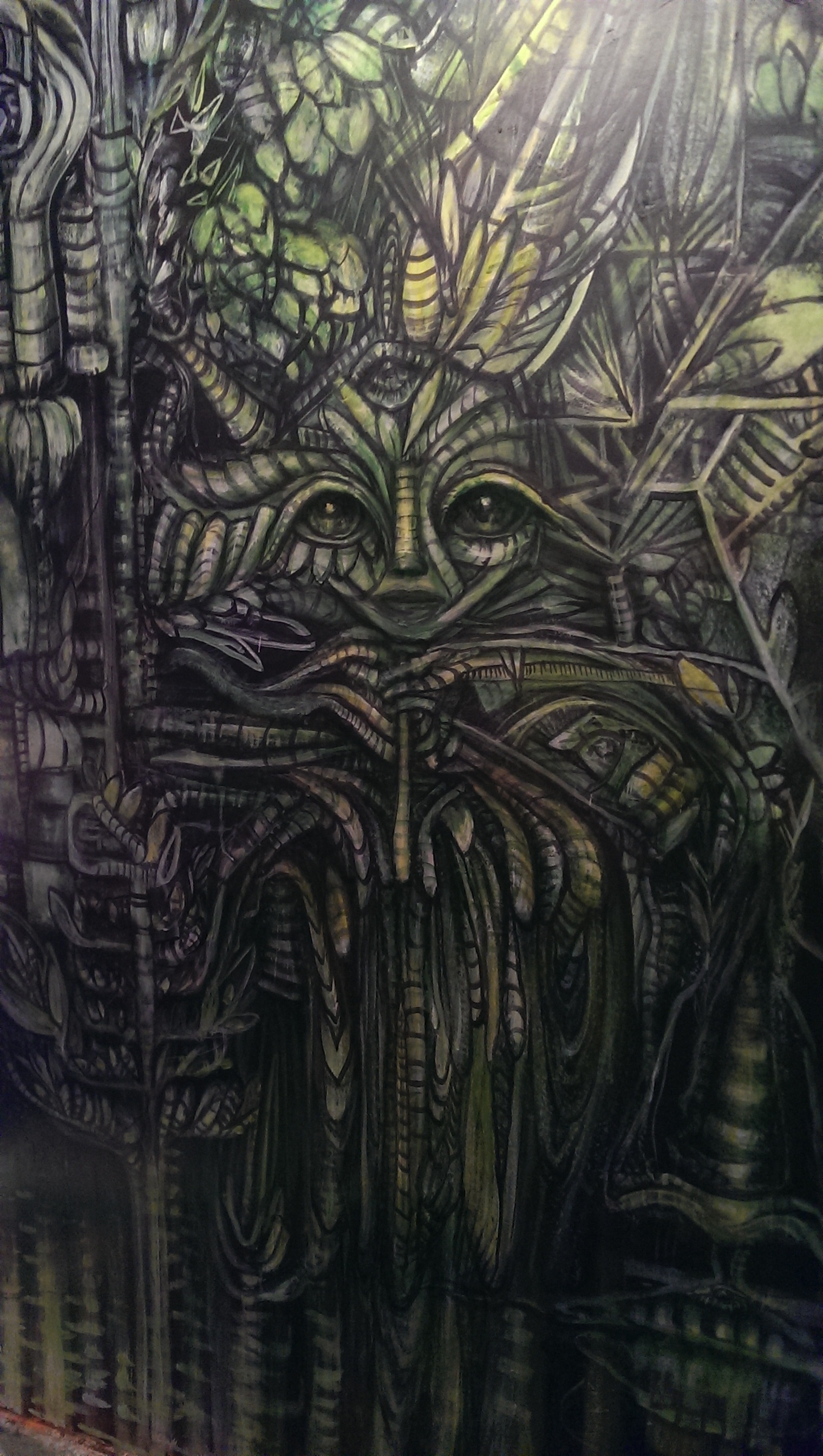 Contact Us for your next installation
Perfect for clients in hospitality fields, and office spaces